Installation, equipment and systems for all your electrical needs.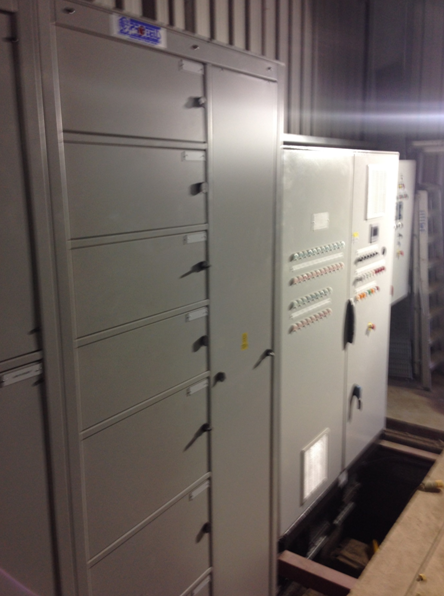 James S. Wilson Electrical contractors are experts in the installation of mains and sub-mains distribution.
From a simple sub-main supply to a garage or shed to a large commercial or industrial project designed, installed and commissioned by our highly competent team of Approved Electricians.
Some of the services we offer:
MCCB and ACB Switchboards
Stand By Generator and Auto Failure Change Over Systems
Surge Protection Systems
Metering Installations
Main Earthing & Earth Bonding Installations
Sub Distribution Board installation
Cable Management and Sub Main Cabling Installations
Power to Mechanical Plant and Control Systems